Help PREPare the lawyers of tomorrow – join the team!
Meeting the requirements to be called to the Bars of Alberta, Manitoba, Nova Scotia and Saskatchewan takes a whole team of educators, lawyers, simulated clients, assessors and coaches.
Why should you join the PREP team as a paid member of our program?
You'll have an exciting position that allows you to give back to your professional community by helping to train the lawyers of tomorrow
You may qualify for Continuing Professional Development (CPD) with your Law Society
Choose opportunities that best fit your schedule
Click on the opportunity below that interests you most and submit your application.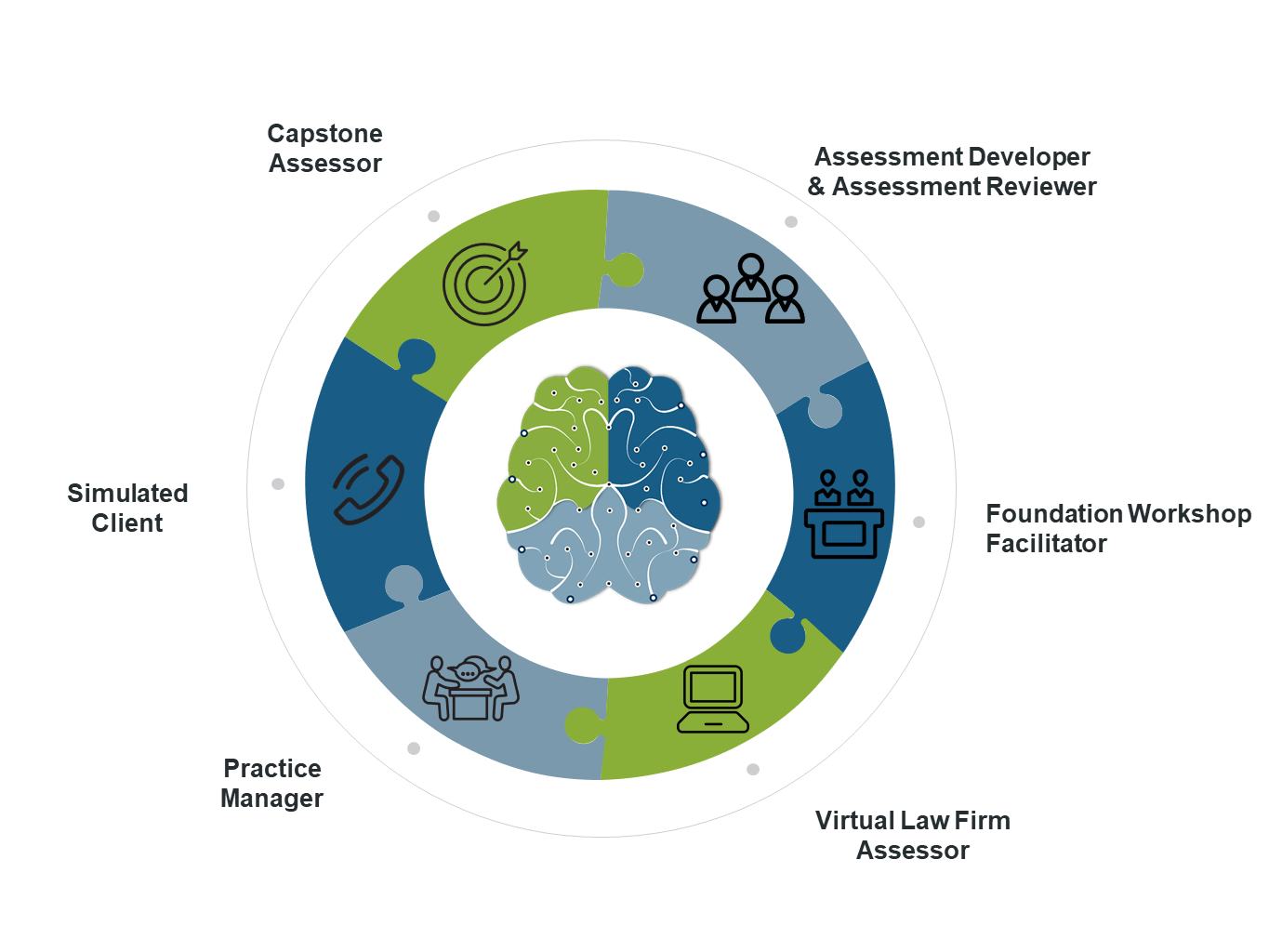 What more information on the PREP lawyer opportunities?
On Wednesday, August 26, 2020, Erica Green, Acting Education Manager, hosted a
webinar
where she discussed the various roles, how to apply and attendees were able to ask questions.