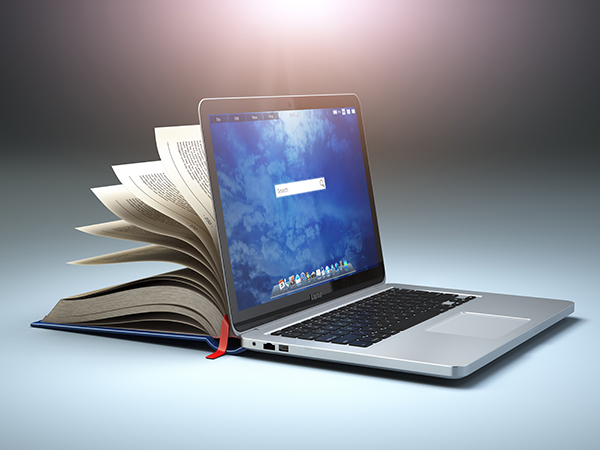 Tools, resources and continued professional development enables young lawyers to reinforce and enhance their skills. Ensuring they continue to be proficient and competent members of the legal profession. Below are a few resources from CPLED jurisdictions to help students throughout the lifecycle of their careers. Students can reference many of the resources below while completing a CPLED program and once they are called to the Bar.
*Note, some of the resources below require membership to access.
Legal Education Society of Alberta (LESA)

LESA provides educational and professional development opportunities for Alberta's lawyers, articling students and their staff. They are dedicated to providing timely and topical continuing legal education.
LESA is excited to offer 2021-2022 PREP students a one-year (single user) subscription to the all-new LESA Library for only $195 + GST* (regular $895 + GST). The LESA Library provides Alberta-specific legal information that can be accessed from anywhere, and at any time. Access practice manuals, checklists, editable precedents, fillable forms, practice management tips, and so much more. Subscribe online on LESA's website by selecting the options for: "Individual" and "Annual Payment" and then click "Choose Plan" for the "Complete Library". Enter the code studentlibrary at the time of checkout to receive this special price. Please feel free to send LESA a note via email at info@lesa.org if you have any questions.
*Not including firm subscriptions. The discounted price applies to a one-year (single user) subscriptions only. Subscriptions are non-transferable.