Important Dates and Events
View Important Dates & Events
February 09 2023
Registration closes for the Winter 2022 PREP intake
February 09 2023
PREP Winter 2022 phase one tuition fee payment due date
February 10 2023
PREP Summer 2022 phase four tuition fee payment due date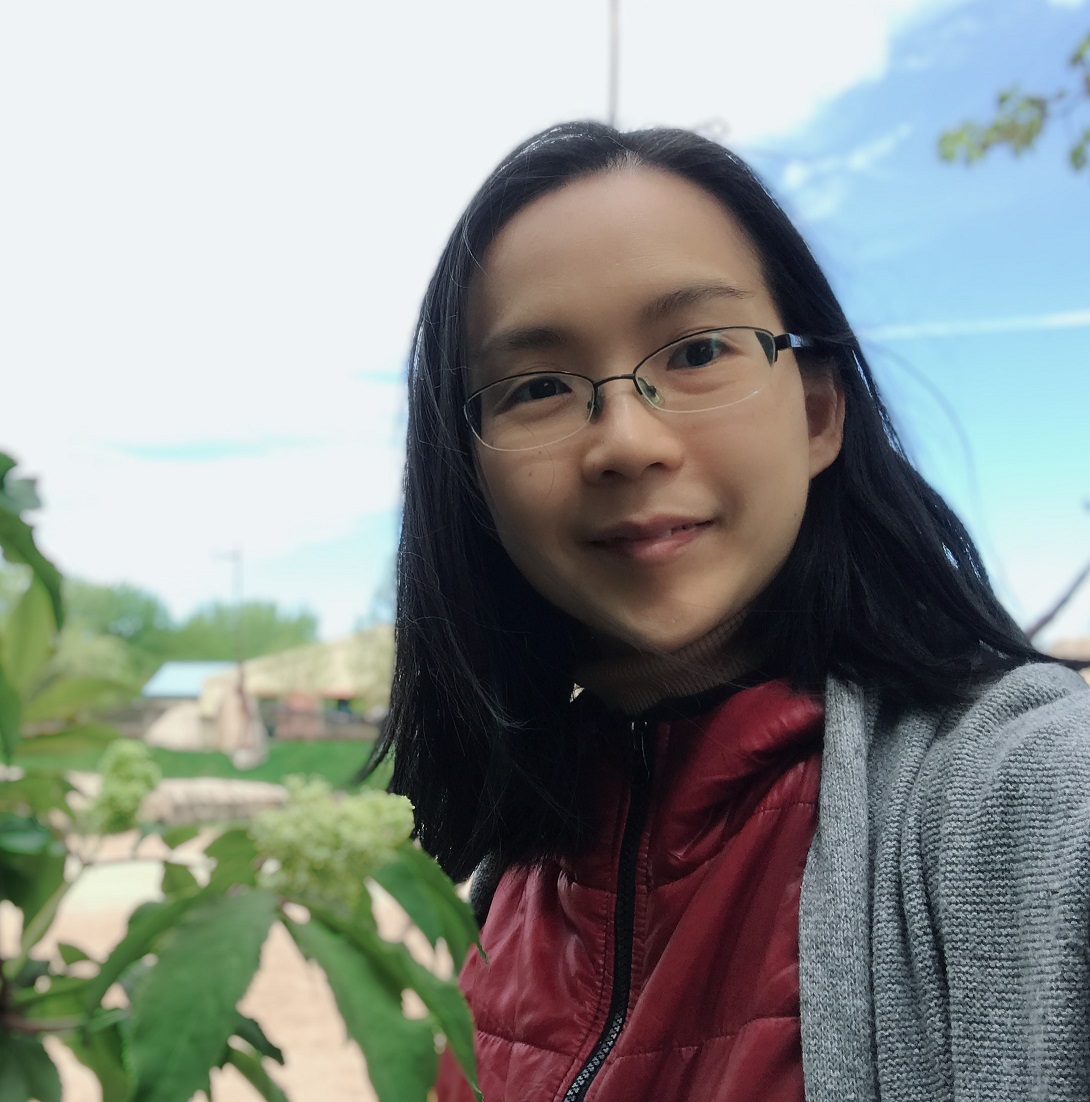 PREP exceeded our expectations! My classmates and I found that the PREP Pilot program provided us with more than what we had expected. At the orientation, many of us aimed at developing common legal skills like advocacy and writing. We reached our goals after completing the program. The Pilot covered a wide range of knowledge and skills. It imitated the real practice scenarios and taught us how to keep personal well-being as well. It was an exciting journey for us.
- Bozhi Zhan, PREP pilot student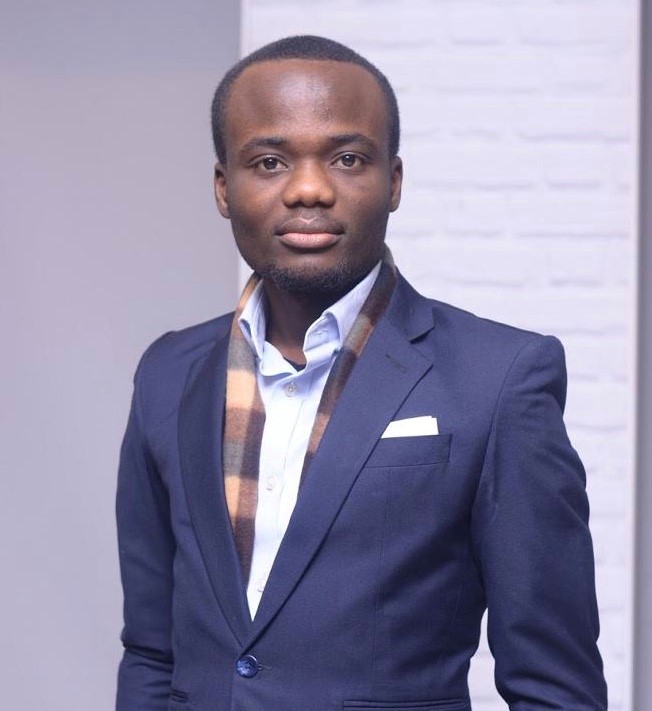 I participated in the CPLED Legal Research and Writing Course pilot and I must say it was quite intense and very insightful. I am confident that my knowledge of legal research and practice in Canada has taken a different turn, definitely worth registering for students planning to take the bar admission course.
- Kenny Okunola, LRW pilot student