Registration for the June 2020 intake of the Practice Readiness Education Program (PREP) is now open.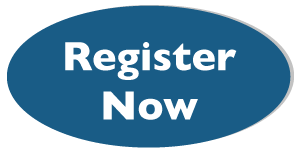 Below are user guides developed to help you through the registration process:
For firms registering on behalf of their student(s)
In light of the ongoing developments resulting from the COVID-19 outbreak, effective March 16 CPLED staff will be working remotely and will address inquires via email only. Please send your inquires to admin@cpled.ca and we will get back to you within 24 hours, Monday to Friday.
Looking to make a payment?
CPLED has contacted all major Canadian banks to register them as approved CPLED payees. We are aware that TD Canada Trust (TD) is not yet recognized as a CPLED payee and have contacted them to resolve the issue. Please refrain from trying to make a payment to CPLED if you bank with TD until further notice.
For more information of how to make a tuition fee payment, visit payment information.
Registration for the June 2020 PREP intake will close on Friday, June 26, 2020.
Frequently Asked Questions